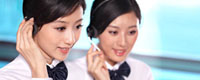 Name: Jake Niu
Tel: +8617332379552
E-mail: info@pinyeehb.com
Add: East of Pengzhao village, Xiaoqiao Town,Jinzhou County, Shijiazhuang City,Hebei, China 052260
Skype: jake.wiremesh
whatsapp: +86-15932484605






Product name : Chain Curtain Detail

Product No. : PYH-CC-
Details:
Chain Curtain, is not really a mesh, it connect by many single wire clip in line, use like a bead curtain. As a versatile material, it can easily printed than other mesh curtain, it's a material can highlight you whole design when is use in the right place with your own creative color & pattern. A Innovation material for your stunning interior & exterior design.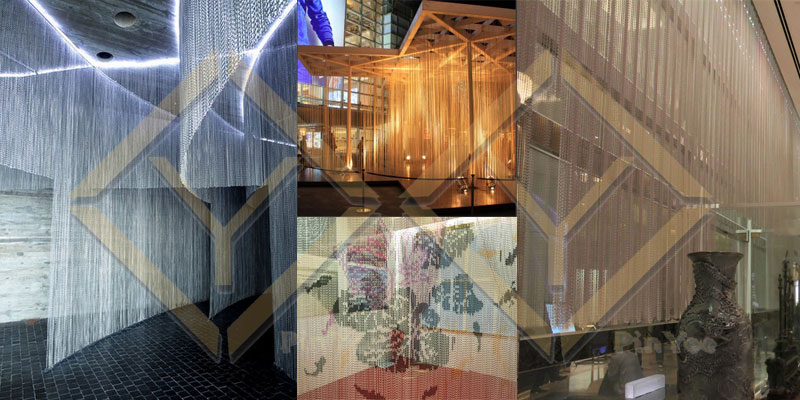 Normal Size: 2.0*12*23mm / 1.0*9.5*17mm Customized available
Material: Aluminum
Surface Treatment: Nature / anodizing etc.
Color: nature / brozen / gold / white / purple / pink / red etc.(Bicolors & more available)(Customized pattern available)
Usage: Room dividers & partitions / Window treatments / Doorway / Wall coverings / Shower curtains / Backdrops / Visual merchandising etc.
Application Of Places: Home / Mall / Museum / Hotel / Restaurant / Bar & Karaoke / Showcase / Ceiling Etc.