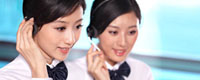 Name: Jake Niu
Tel: +8617332379552
E-mail: info@pinyeehb.com
Add: East of Pengzhao village, Xiaoqiao Town,Jinzhou County, Shijiazhuang City,Hebei, China 052260
Skype: jake.wiremesh
whatsapp: +86-15932484605






-----Stainless Steel Decorative Art Mesh
The
architectural art mesh
is one of the PinYee Hebei
interior decorative mesh
, woven by stainless, brass or copper wire usually, the mesh is soft and semi transparent like gauze, you can think it as metal wire woven fabric,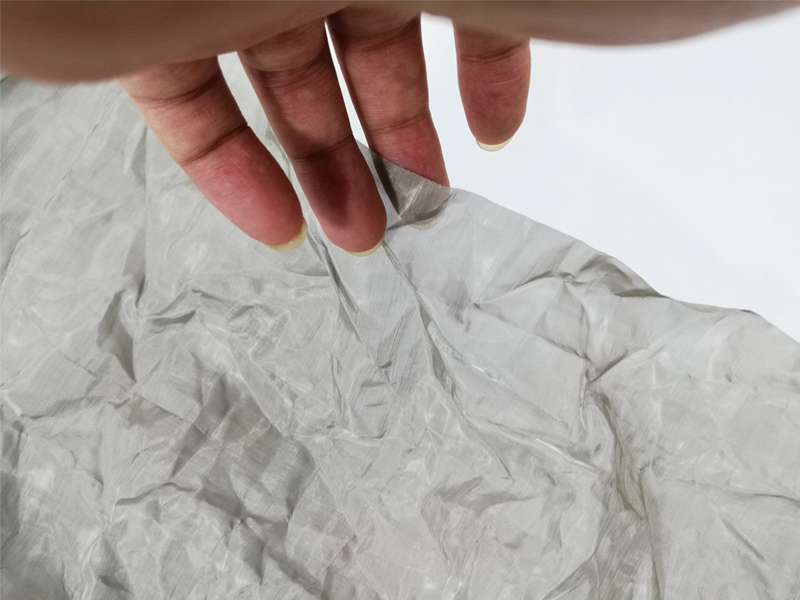 But different with fabric, the rigidity of metal wire is much more than normal cotton or polyster. when you fold or rub the mesh, it will keep the texture very well, which is whet we request for decoration.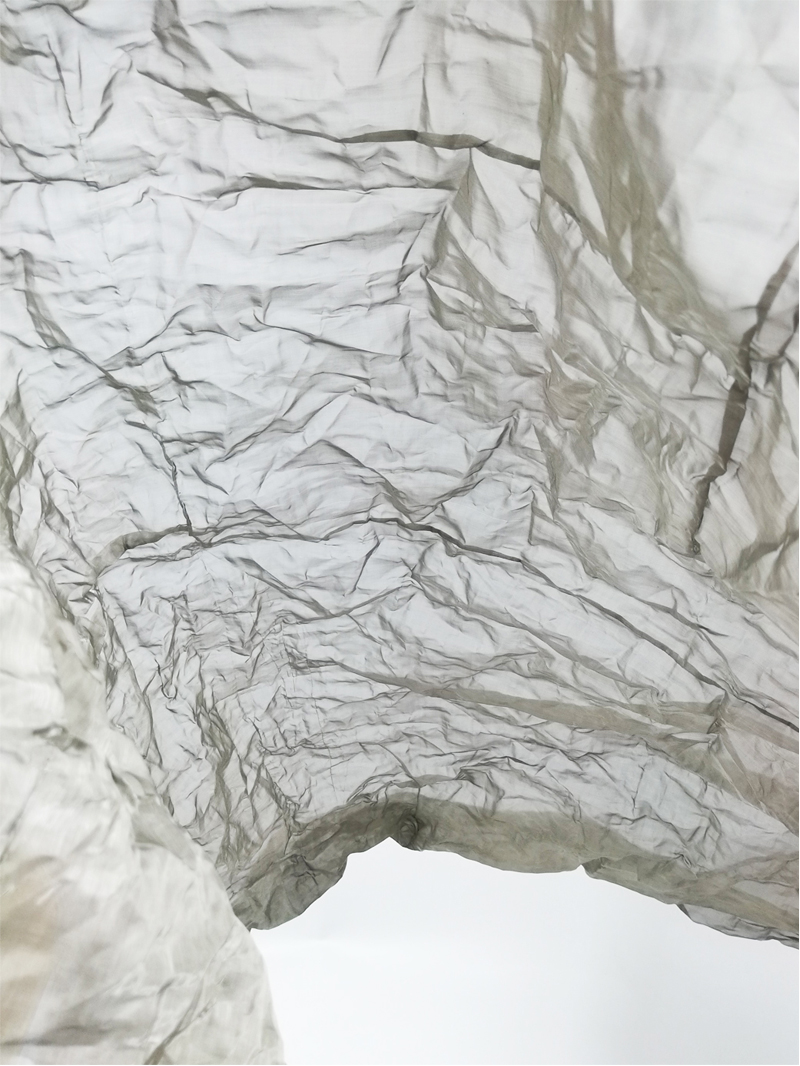 whats more is, the metal material is better than fabric on the fire resistent and service life. the stainless mesh can be sandwiched between glass use as the glass laminated mesh, with LED light help, to use lt as wall cladding, interior partition etc will be a good idea.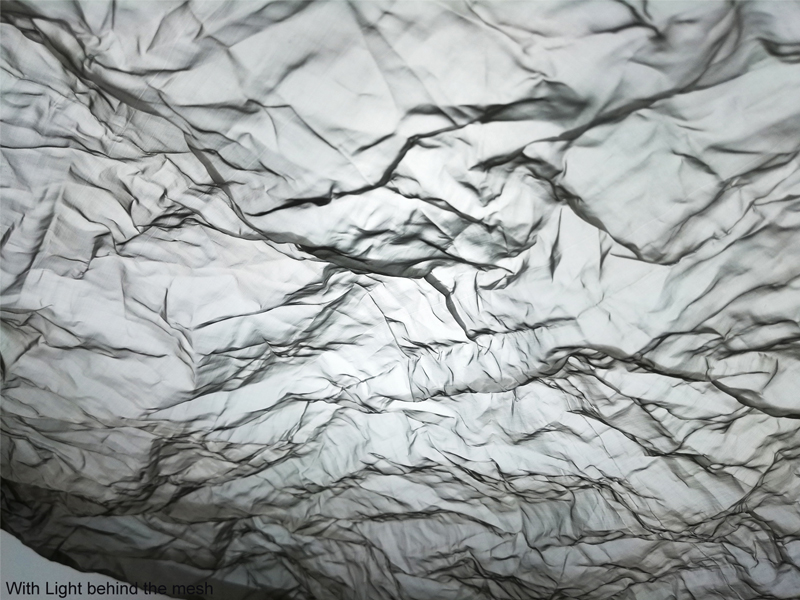 Or you can individually use the art mesh in partition or ceiling decoration, it can also bring special decorative effect for the whole space.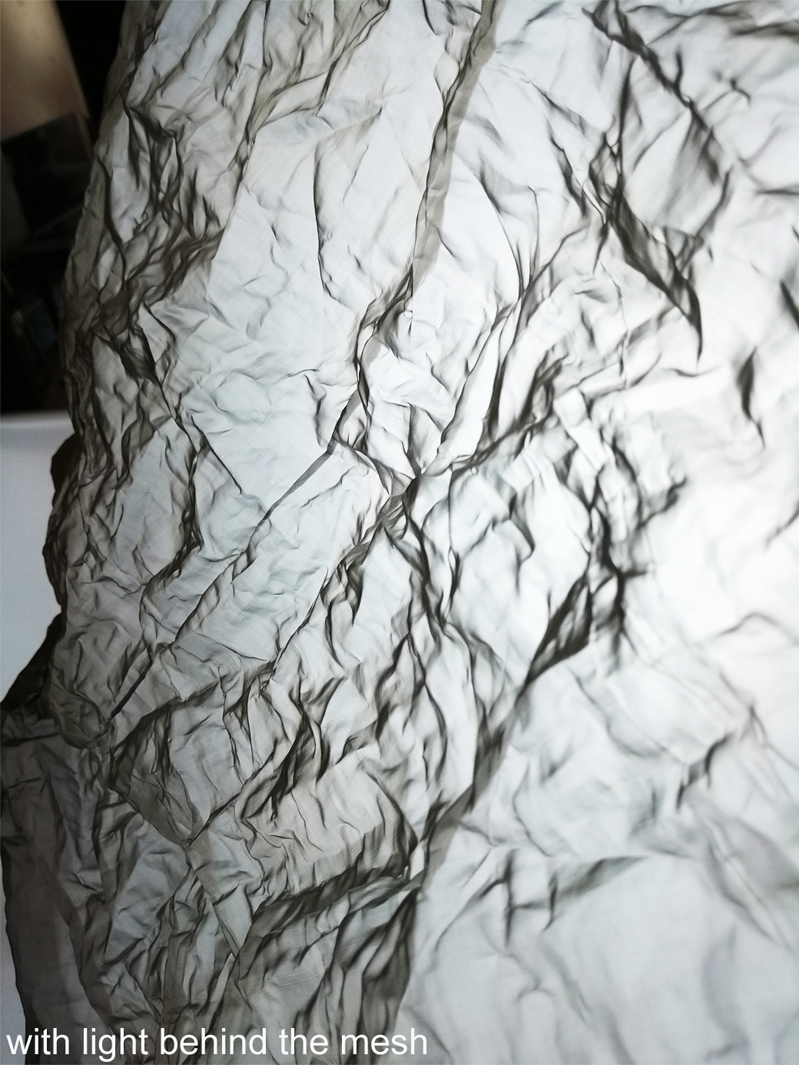 We are keep develop on this products & hopelly, there will be more texture than only curly grain in near future~