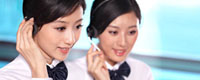 Name: Jake Niu
Tel: +8617332379552
E-mail: info@pinyeehb.com
Add: East of Pengzhao village, Xiaoqiao Town,Jinzhou County, Shijiazhuang City,Hebei, China 052260
Skype: jake.wiremesh
whatsapp: +86-15932484605






Product name : Metallic Fabric/Cloth

Product No. : PYH-MF-
Details:
Metallic Fabric/Cloth, the unique structure gives the metal a character of fabric/cloth, the plenty of metal piece twinkle like metallic water flowing, fit for any place no matter luxury or quietly sense of beauty, most interior designer love this products so much just because of the wide applicability,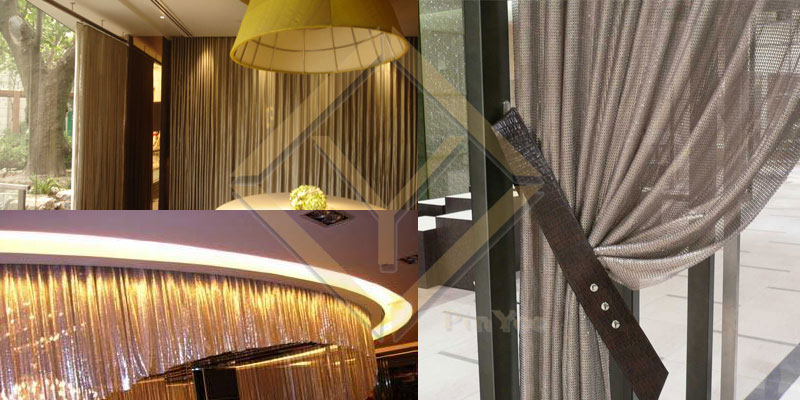 Normail size: 3mm / 4mm etc. Customized Available
Material: Aluminum / Stainless Steel / Brass etc.
Surface Treatment: nature / brushed / anodizing etc.
Color: Nature / brozen / gold / white / purple / pink / red etc.(Bicolors & more available)
Usage: Room dividers & partitions / Window treatments / Wall coverings / Shower curtains / Backdrops / Visual merchandising etc.
Application Of Places: Mall / Museum / Hotel / Restaurant / Home / Bar & Karaoke / Showcase Etc.