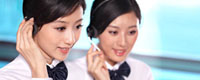 Name: Jake Niu
Tel: +8617332379552
E-mail: info@pinyeehb.com
Add: East of Pengzhao village, Xiaoqiao Town,Jinzhou County, Shijiazhuang City,Hebei, China 052260
Skype: jake.wiremesh
whatsapp: +86-15932484605






Product name : Ring mesh Detail

Product No. : PYH-R-
Details:
Ring Mesh, also called chainmail mesh, it's woven by thousands of metal rings, can by use as a metal drapery or fabric in the interior design,
Usually stainless steel & various kinds of copper are used to made this products. With better translucency and the special metallic reflet, it will show you different feeling: luxury, brightness, modern...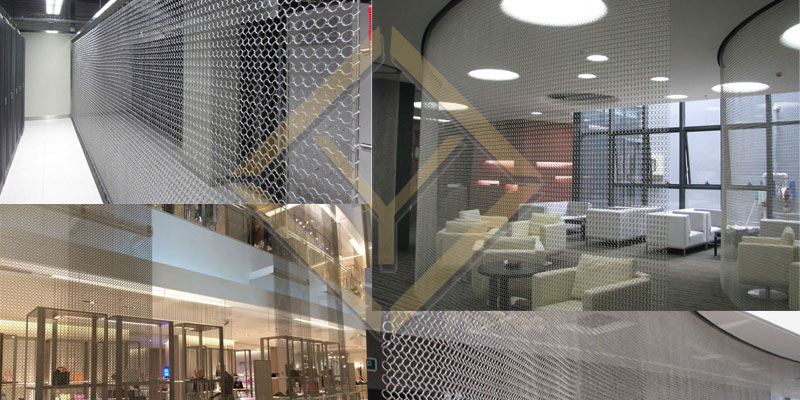 Normal Size:
--Type 01: 1.2*12mm / 0.8*10mm / 1.5*15mm / 1.8*20mm etc. Customized available
--Type 02 Clip: 2.0*20mm / 1.0*2.0*25mm Customized available
--Type 03 Spring: 1.5*15mm Customized available
Material: Stainless Steel / brass / copper etc.
Surface treatment: polish / matt / titanizing etc.
Color: nature / brozen / gold / black / champaign / brass / rose gold etc. (Bicolors & more available)
Usage: Room dividers & partitions / Window treatments / Ceiling treatments / Wall coverings / Shower curtains / Exterior decorative fence / Water features etc.
Application Of Places: Mall / Museum / Hotel / Restaurant / Office / Home / Bar & Karaoke Etc.