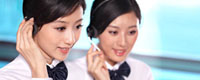 Name: Jake Niu
Tel: +8617332379552
E-mail: info@pinyeehb.com
Add: East of Pengzhao village, Xiaoqiao Town,Jinzhou County, Shijiazhuang City,Hebei, China 052260
Skype: jake.wiremesh
whatsapp: +86-15932484605






---PVD coated welded Ring Mesh
Ring Mesh
, also called chainmail mesh, it's a mesh come from history. in the old EU, chainmail mainly woven in the same way: generally consists of individually welded stainless steel rings that are each interwoven with four adjacent rings to form a very flexible and resilient mesh. The mesh can be joined seamlessly and can thus be made in almost any size.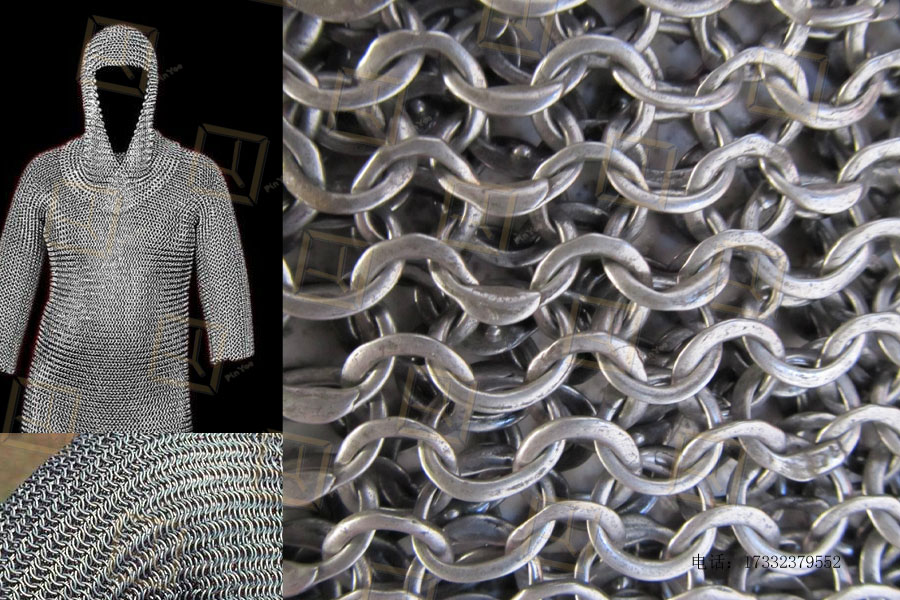 Nowadays, disigners use it as a Interior & Exterior decorative Material. The stainless steel wire can guarantee no rusting, the fusion welding to connect each ring stronger and the PVD coated gives the ring mesh different surface in different space. in this way, it becase a safty, durable & elegent decorative metal mesh curtain,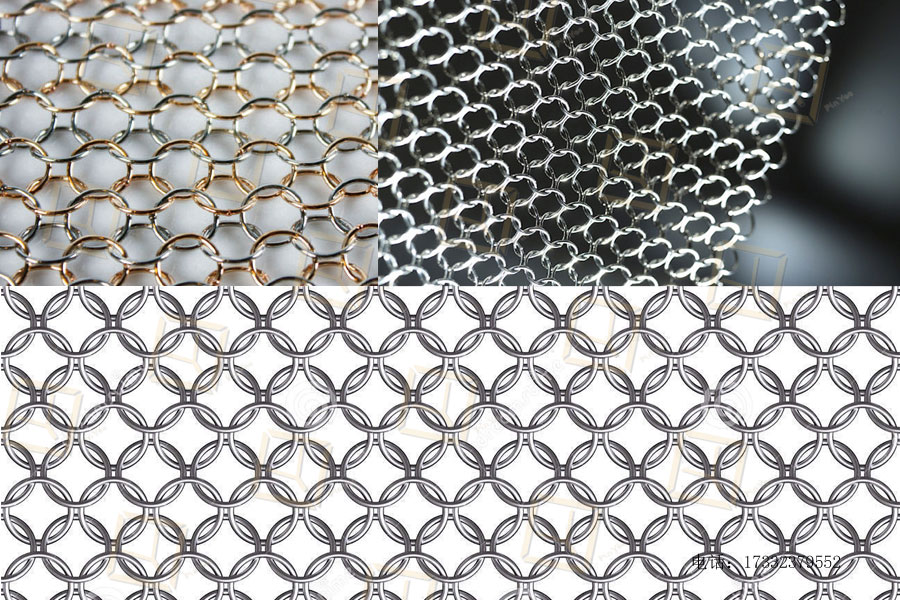 To produce this mesh in better quality, we started with materials.
1. the slot of stainlss rings should be tidy, a bad slot will influence the quality of weld, which lead to a bad appearance and even the safty.
2. the welding machine, most of the common welding machine can not weld the ring mesh well. to improve this situation, we cooperate with a welding machine company about 1 year, finally we got our salf made machhine which can ensure the weld quality, and it won't be too hard to handle.
3. The surface of the stainless steel ring mesh, PVD coating is a usual way for stainlss material, but bot all factories can handle this mesh, we have test with about 10 factories in China & finally chose a factory as our partners who is responsible & trusted,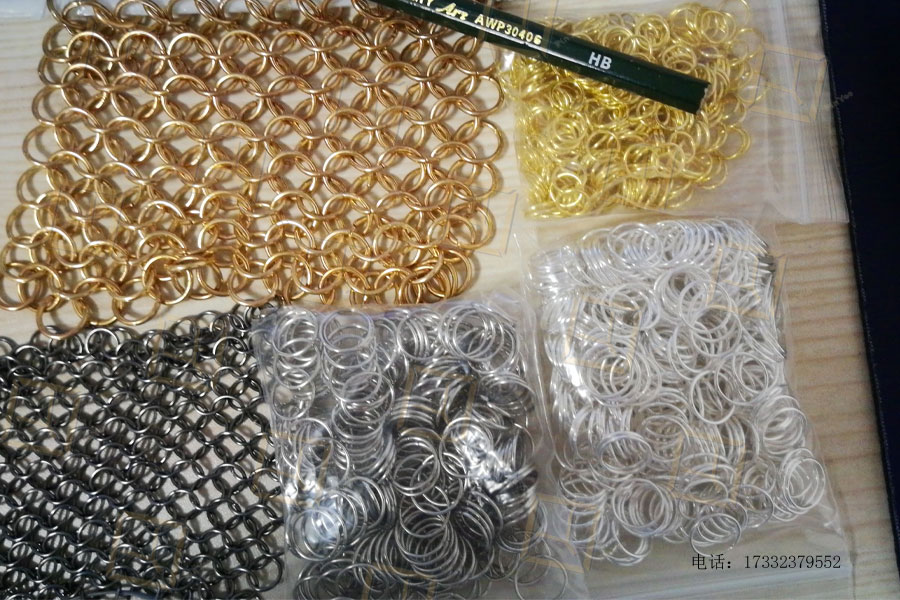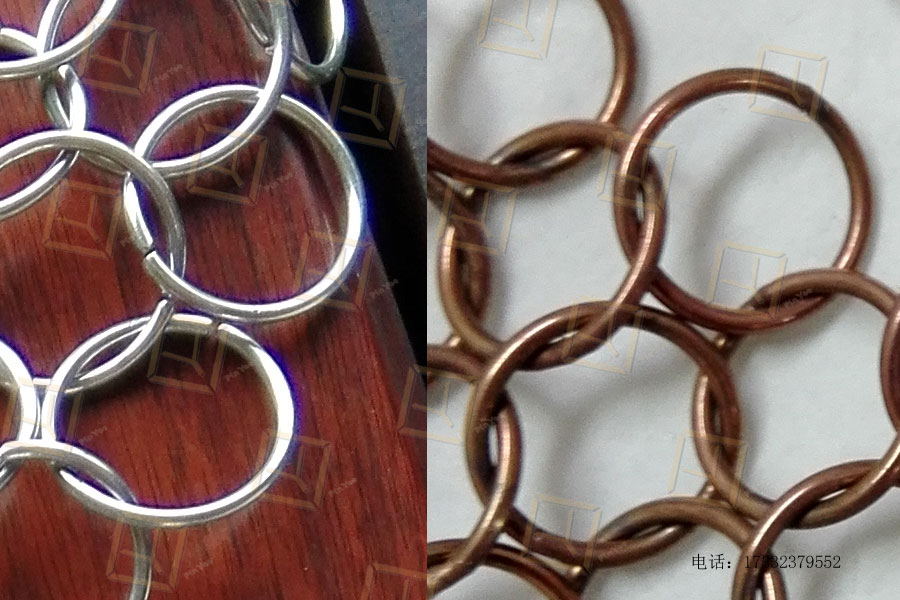 Our ring mesh is increasingly being discovered by architects, interior designers and designers or engineers.
Since there are almost no limits to the possible application for our
stainless steel ring mesh
which should thanks to its great flexibility and very special characteristics, we produce also OEM sepcifications,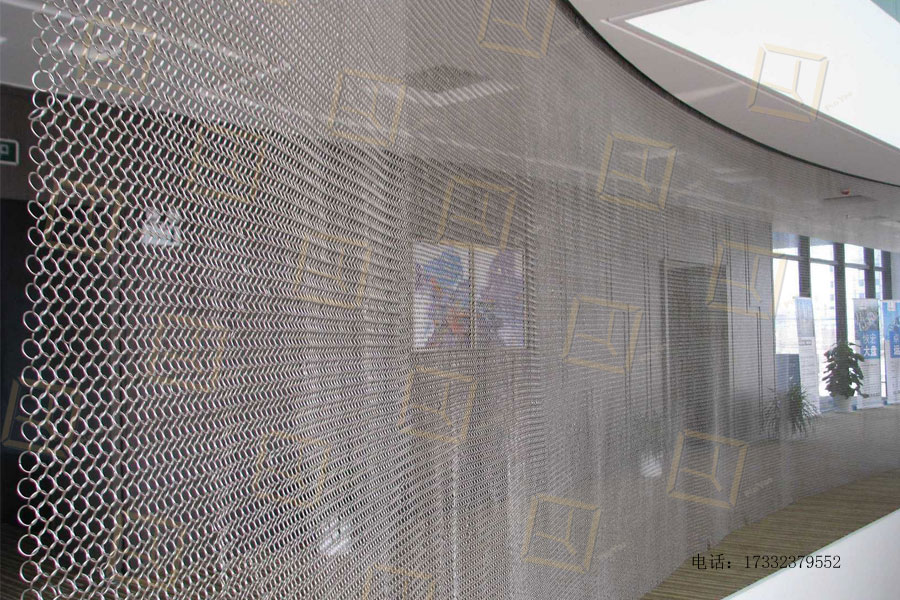 The usage of this mesh curtain includes curtains as fashionable screens, modern wall, ceiling and facade claddings or partitions for protection purposes.There are various options available for the suspension of mesh panels. There are many ways to hang it as you can see:

that's more than welcome my dear designers & architects if there are any questions or any info you would like th share with us,
Date: 05th Apr. 2017
By: PinYee Hebei Office