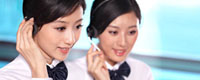 Name: Jake Niu
Tel: +8617332379552
E-mail: info@pinyeehb.com
Add: East of Pengzhao village, Xiaoqiao Town,Jinzhou County, Shijiazhuang City,Hebei, China 052260
Skype: jake.wiremesh
whatsapp: +86-15932484605






---Dull finished Decorative/Architectural Mesh
Recently we pinyee hebei been asked for dull finished with a very good friend. He told us the detail craft of this surface treatment & we've tried it with some factories, the result come out very successful, thanks Mr. F, so that we can provide more different choice for clients,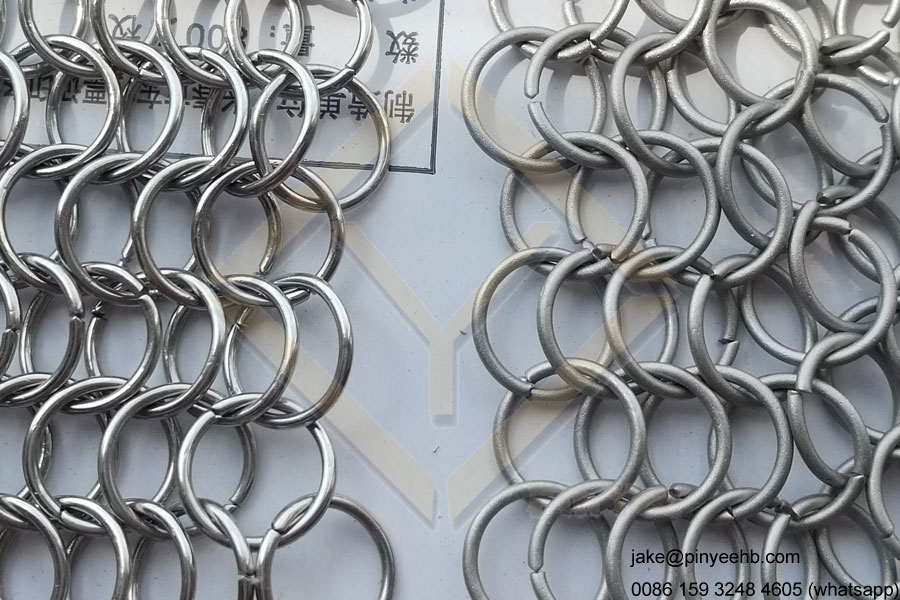 This finish is totally different with nature ones, the surface of the wire & mesh will shown a color gray and matt, it's another kinds of gloss make you feel elegant. May not shinning like the nature or polished mesh, but it definitely good looking and fit for your other kinds of request,
Besides, it still able to be PVD coated after the dull finished, and the color looks more uniform than nature one, maybe just because the dull finish is a new try but We still wanna say, it looks much better than nature stainless decorative mesh.